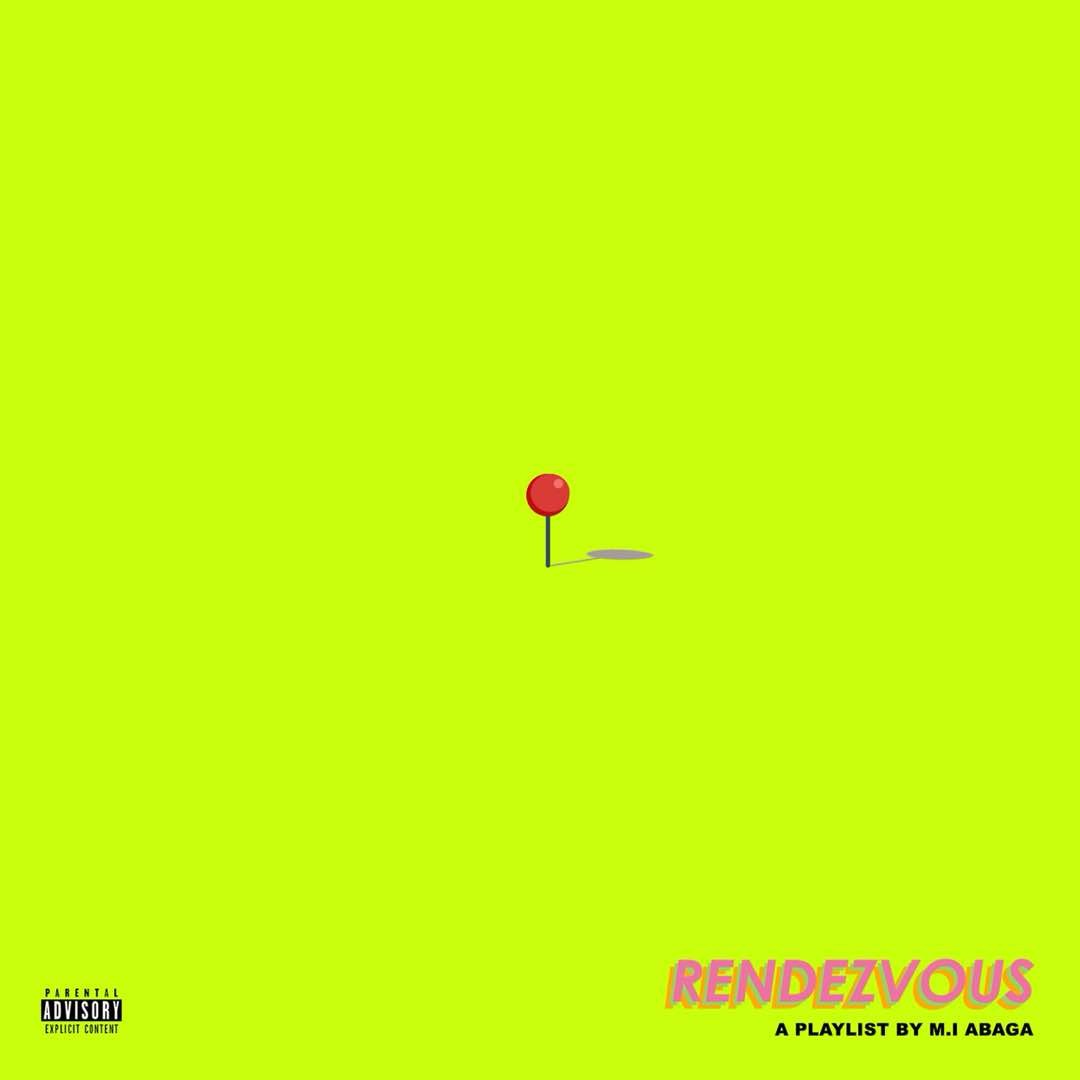 Artiste: M.I Abaga
Album: Rendezvous
Features: [Various Artistes]
Label: Chocolate City (2018)
Duration: 53 minutes
The "legend" title is usually good to bear until ones relevance as an artist is brought under question. After 6 successful projects, M.I Abaga is given the accord of a Nigerian hip-hop legend even though people are starting to raise suspicion that the 'Short Black Boy' might be past his years of active service.
Of late, M.I has been alternating between love and hate emotions with the Nigerian hip-hop audience; sometimes he is a celebrated icon who is remembered for pushing the culture to previously unreached heights, other times he is criticized for being a hypocrite with the audacity to 'shame' rap contemporaries for being comfortable in their secondary role on the continental hip-hop scene, even when his own efforts are few and far between.
M.I has been repeatedly told that he can only cast the first stone if he has no sin to his name. But is he innocent? Did he not lead the once-formidable three man hip-hop force to break into feeble skeletal parts? Did he not shun the same hip-hop he now claims to advocate for, when he went on sessions of hiatus? These accusations of inconsistency, hypocrisy and the clause of losing his creative mojo, are some of the accusations raised against M.I.
With the announcement of the 'Young Denzel' album, he gave the impression that he is out to correct these impressions and notions but he instead settled for the shocker effect of releasing a playlist titled 'Rendezvous.'
The 15-track playlist is the type you'd expect to find on the phone of a Covenant uni fresher who enjoys the kind of laden hip-hop beats and sketchy lyricism on Big Sean's 2015 album titled 'Dark Sky Paradise.' The psyche-forming theme of the intro feels like the thoughts one would have sitting at the edge of the bed when the day is 'bout to start – the thoughts of tasks to be carried out and the pending challenges that would make a man exclaim "what a day!" ahead.
In between the tracks, the smooth switch of moods keeps you as a listener from getting lost or bored enough to start skipping tracks. On 'Soup', M.I flexes acquired confidence reeking from his accumulated successes in the game and left a boastful claim that should offend other leading rappers when he said, 'still occupying the throne, I'd let you know when it is vacant.'
'Are you going to play hip-hop all night or you're gonna play something that we can vibe to?' said in a soft female voice, inspired the switch to tracks beautified by their different ranges and styles of vibes, although the preference for sweet vibe toned down the depth in lyricism on songs such as 'Wats D Level' on which M.I used a line like 'they all tryna take me to court they know I ain't ready to settle' – the kind of line an elementary lyricist should be scribbing down.
The boyish theme of songs like 'Playlist' and 'Jungle' on which new generation artistes like Nonso Amadi, Tomi Thomas & Santi are contributors, makes me want to agree with T-Rexx when he said "M.I made music with the kids for the kids" but that must mean a new audience comprising of elite youths who prefer to source for their favourite alternative Nigerian music on streaming platforms like SoundCloud.
The contribution of one of these featured 'kids' has become perhaps the biggest story of the album. M.I said Odunsi stretched him to rework the project after listening to the first draft and it brought about an overall improvement to the album, according to 'Young Denzel'. Odunsi produced and took the hook of the most lyrically concentrated track of the album titled 'Popping' which saw the recantation of the lyrically fearsome M.I of the days of 'Safe' and one of those classic 16-bars from Ghost (of SDC) that takes you back to the hip-hop heydays of the late 90s.
Mostly, 'Rendezvous' contains radio-friendly songs which seems deliberate when you consider the involvement of some of the country's top OAPs on the project. The funny skit on which Vic-O features and the chest-beating input of Charles Okocha aka Igwe 2Pac introduced a much-needed flair to the project which adds to M.I's pride of compiling the best hip-hop materials around here.
Longtime M.I fans who fell in love with his reflective lyricism on Illegal Music 2 for instance, and his ironically tall posture on M.I 2 [The Movie], would love this playlist less than his potentially new set of listeners who I expect to appreciate his syncing with their favourite alternative artistes. Most pre-Rendezvous M.I fans would have been expecting him to address more volatile topics like the waning hip-hop culture in Nigeria, his legacy and his plans as regards his stay in the rap game, M.I dodged those topics to show that he is still young at heart.
Rating: 3.5/5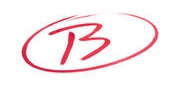 Reviewed by Oluwatobi Ibironke
@ibironketweets
The post Are M.I Abaga's Best Days Behind Him? [Rendezvous Playlist Review] appeared first on tooXclusive.
Source: tooxclusive