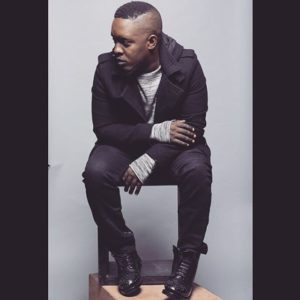 Based on ace rapper MI's analogy, the origin of rap can be traced to Nigeria. Using the Igbo culture as an analogy, the rap artiste said,
"My father is a pastor and I was born into an organisation called Great Commission Movement and my friends while growing up were all white; my first friend's name was Jonathan Skidmore. Then I went to a school called Kent Academy in Jos and it was also filled with white kids; from there, I went to another school called Little Genius and this school also had white people there. So, I am a little bit disadvantaged in understanding the Nigerian culture the way every other person does and because of this, I am a student of our culture. This has made me realise that the first rap is from Nigeria. If you read Things Fall Apart, before an Igbo person talks he says, Igbo Kwenu, his people yell, hey. That is the hook. Before the person starts talking, he must say some metaphoric statements like you don't just see a frog running in the afternoon and everyone in the gathering would hum because they know where he is going to. He might not even need to say anything after that. The person that would respond to him would give a counter metaphoric statement. That is hip-hop; it is elegant, classy and prestigious. It is called swag. That is what I try to bring into rap."
Source: Punch NG
The post "I'm A Student Of The Culture" – MI Explains How Rap Is Deeply Rooted in Nigeria appeared first on tooXclusive.
Source: tooxclusive