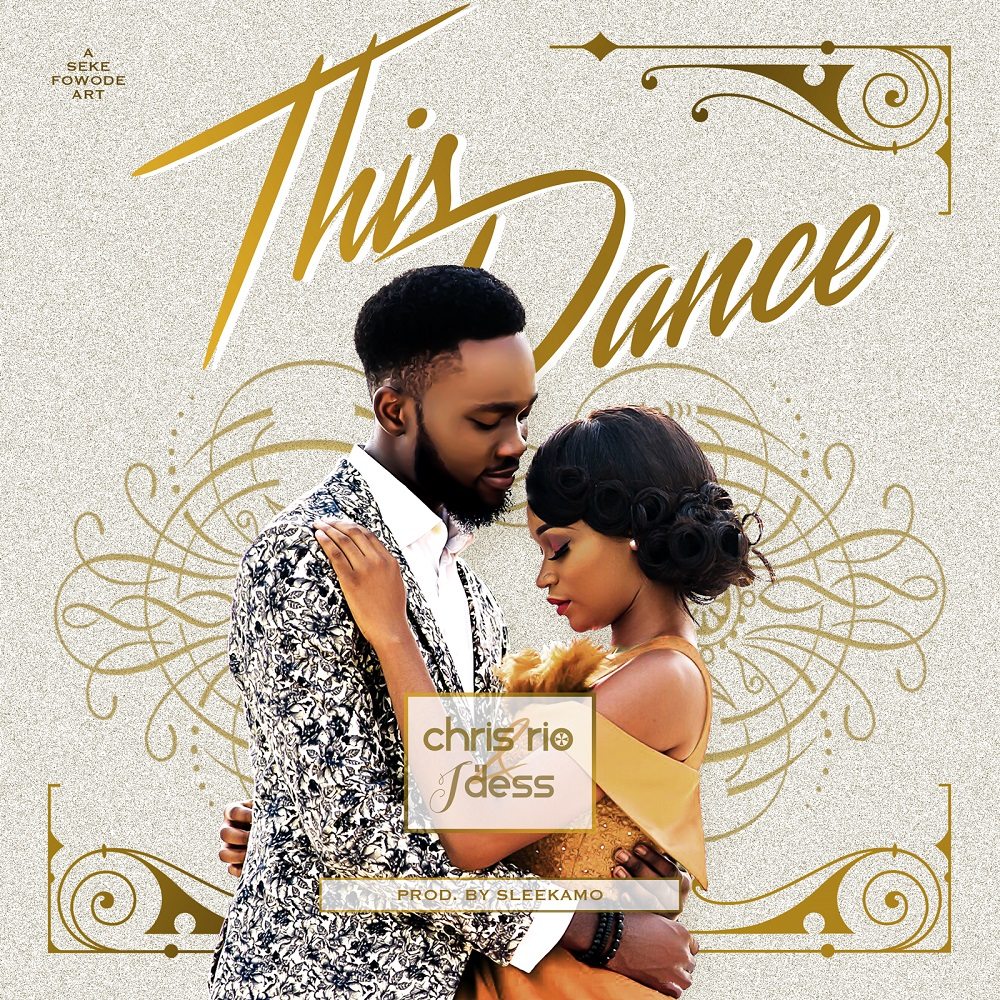 The Voice Nigeria 2017 sweethearts, Chris Rio & J'Dess debut a new duet titled "This Dance". Ever since their battle performance on the show, fans across the continent have been anticipating a duet from the two, "JRio" as they're fondly called – and they have delivered.
The awe-inspiring chemistry they shared on stage was epic and magical, and now "This Dance" is the song to cap it all off. Made for all lovers, especially for that intimate dance they share on their wedding day, this duet produced by Sleekamo is beautifully written and magically interpreted by both singers. It has all the makings of a classic song, one that will last for a long time. They may have topped their More Than Words performance with this, we'll leave you to decide.
Chris Rio & J'Dess – This Dance
Watch the lyric video below!
The post [Song] Chris Rio & J'Dess – "This Dance" appeared first on TooXclusive.
Source: tooxclusive