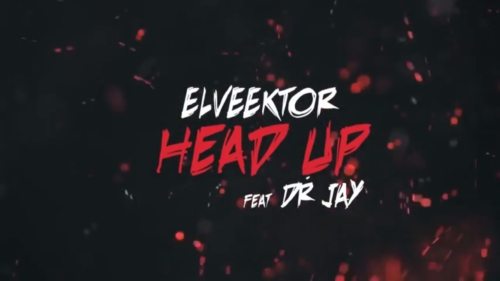 Fresh off his debut album SonRise, Elveektor comes back with a lyrics video of one of the singles on the album, Head Up. Head Up is an introspective track that preaches about optimism, patience and positivity. It features Dr Jay who delivered one of the best hooks.
Elveektor is nothing less than a breath of fresh air. Watch and learn the lyrics of Head Up.
The post [Video] Elveektor – "Head Up" f. Dr Jay appeared first on TooXclusive.
Source: tooxclusive