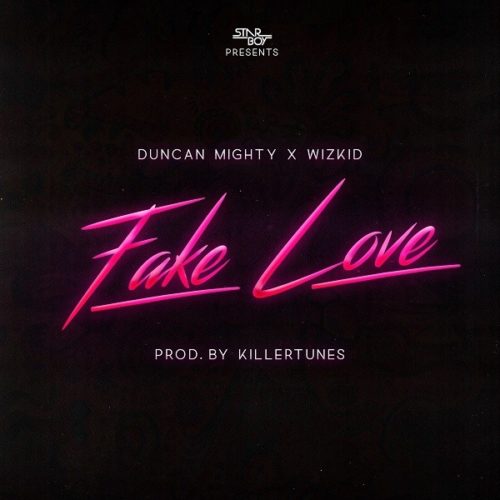 Wizkid and a very few others belong to the class of artistes we refer to as 'tune dictators' in the Nigerian music industry. The industry basically stands still whenever Wizkid is about to drop a song, but lately, his format for releasing materials seems to have changed – soft, mostly social media, hype and random release timing.
Since he moved on from his SFTOS album, Wizkid has switched focus from conquering boundaries to returning to perfect his balance on the throne at home. What I have noticed since his return, is that he has done more features in last 10 months than he did in years before then. This is unusual of Wizkid, collaborating with artistes at this rate is unlike him and it is becoming a cause for worry now that it seems like this increase in the rate of Wizkid collaborations is affecting the quality of his materials.
I have heard people put up the argument for Wizkid, stating that Manya and Soco grew in commercial success despite the early doubt but this their success in terms of airplays, streams and downloads, is because they are Wizkid songs not because they have any unique feature. Even Wizkid knows that the potency of his formula would not last long. Choking us with different songs in the space of weeks, sometimes days or hours apart, is not the best way to remain the most listened-to artiste on the continent. It might work for a while and then it becoming boring and annoying.
High grade, Aphrodisiac and Vibes dropped on the heels of the newly released 'Commando'. These are songs that shouldn't even have happened in the first place, being shoved down our ear holes. This new approach to music has its effect (negatively) on the music industry at large.
While many artistes still yearn for the dream collaboration with Wizkid, I would assume this to bad move. Here is why; we already have too much of Wizkid's wack songs flooding the streets with little or no reception, which means at this moment, he is not in the right creative space to actually deliver materials with substance. This means any artiste running to him for collaboration is not likely to get that genius-input, and in fact, it is difficult not to think that his input would dent the already good song he/she has ready.
Let's take the study of Tekno's 'Mama', the song dropped at a time Tekno was having a bad year and needed a lift. Wizkid jumped on the song with the thought that his influence will help boost the record but instead it got a two-second buzz and did not even qualify for a video.
With Olamide, Ycee, Duncan Mighty, Slimcase and even Tiwa Savage already anticipating their collaborations with the Starboy, it suggests that before the year runs out, this creatively tired Wizkid will only get poorer with time.
The impact of this will be traced down to lower graded artistes as most would want to emulate the new 'Wizkid formula' which might expose us to trashier materials from now till December 2018 and beyond.
At this point in time, what the industry needs is a purge off anything Wizkid or Starboy related.
Wizkid we love you but we need a break!var VUUKLE_EMOTE_SIZE = "";
VUUKLE_EMOTE_IFRAME = ""
var EMOTE_TEXT = ["DOPE","TRASH","WACK","MAD JAM!","JUST THERE",""]
The post Wizkid Is Choking Us With Bad Music – Angry Fan!! appeared first on TooXclusive.
Source: tooxclusive