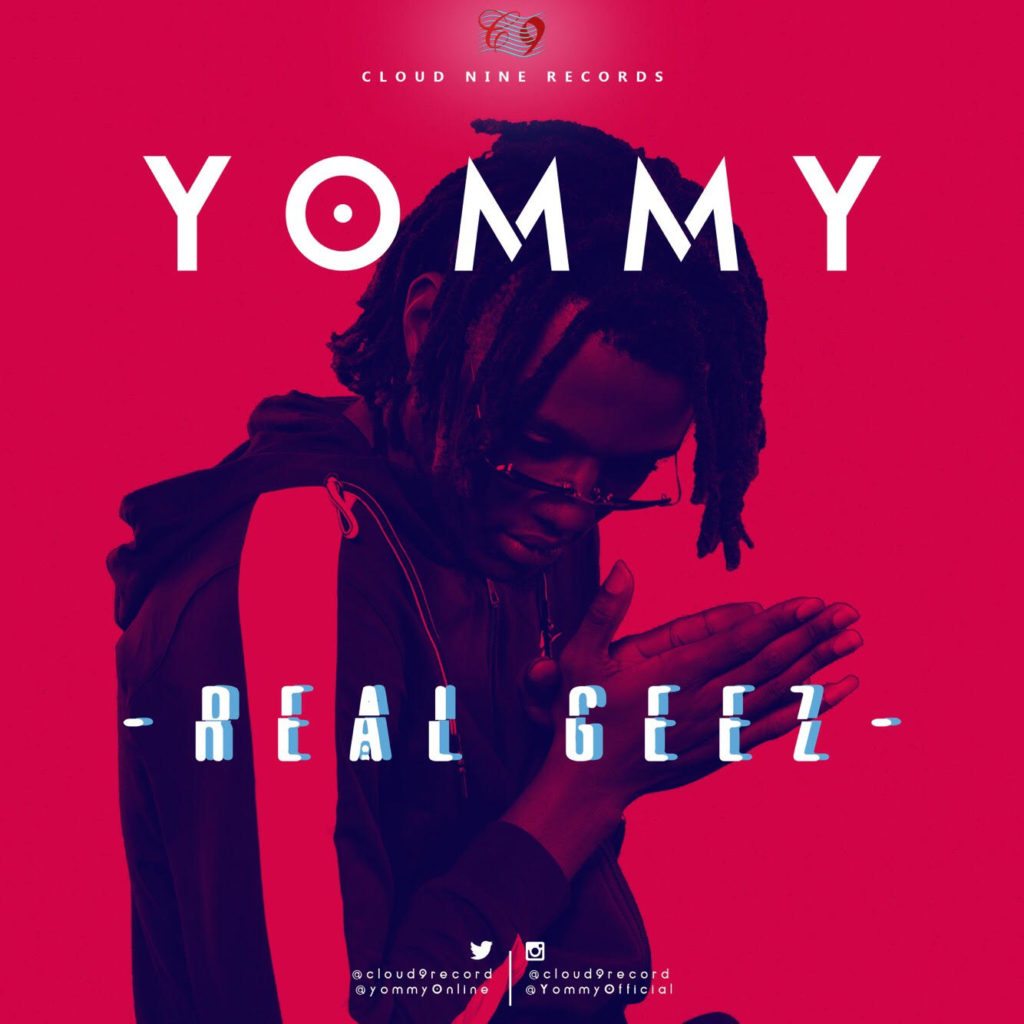 Crank Up The Street! to a volume that shakes the dust from your creaky bones. Today, undisputed back2back hit music maker, Cloud Nine Records very own, "Yommy" drops a new single 'Real Geez (A party banger)'. The single follows the release of Star Anthem (Cloud Nine Records second single and video). The song is available on iTunes and can be downloaded/streamed on various music sites. Free download link is also available on @cloud9record bio.
Alongside the new single, Cloud Nine Records have also announced plans to give out a whooping sum of N300,000.00 to any person or group of persons who can create a dance routine for the song 'Real Geez'.
To Participate in the 'Real Geez Dance Challenge'
1, Follow @cloud9record on Instagram and Twitter.
2, Download the Hit single 'Real Geez' by Yommy from any online music site/store.
3, Make an instagram video of you (or your group) dancing to Real Geez by Yommy.
4, Post on instagram with the #RealGeezChallenge and tag @cloud9record.
All entries will be reposted on the official Cloud Nine Records instagram page. The Entry with the highest likes and views on the official Cloud Nine Records instagram page, wins the N300,000.00 cash prize.
Yommy – Real Geezvar VUUKLE_EMOTE_SIZE = "";
VUUKLE_EMOTE_IFRAME = ""
var EMOTE_TEXT = ["DOPE","TRASH","WACK","MAD JAM!","JUST THERE",""]
The post Yommy – Real Geez appeared first on TooXclusive.
Source: tooxclusive